Board of Directors
Our President and CEO works with a board of seven member-elected volunteer Directors and our Associate Directors. Together, they review financial data, discuss strategy and ensure that, through our products and services, we are fulfilling your financial needs.
Meet Our Directors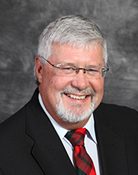 Bill Carr
Board Chair
Volunteer Since 1990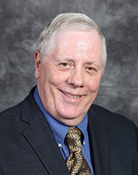 Tom Ryan
Board Vice Chair
Volunteer Since 1982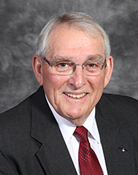 Walter Barrett
Board Secretary
Volunteer Since 1982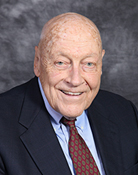 Don Lieder
Board Member Emeritus
Volunteer Since 1980
Christy Gordon
Board Member
Volunteer Since 2005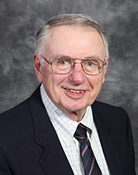 Mike Jesionowski
Board Member
Volunteer Since 1984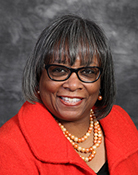 Kay Jones
Board Member
Volunteer Since 1998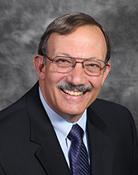 Les Santaniello
Board Member
Volunteer Since 1998
Supervisory Committee
Our volunteer Supervisory Committee oversees the credit union's required annual audits and works with the National Credit Union Administration.